Mitzvah Day
Mitzvah Day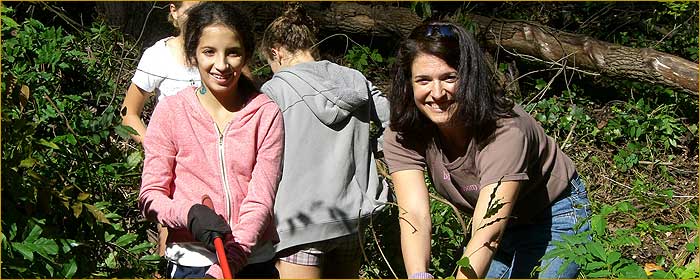 Mitzvah Day is a congregation-wide community service day where hundreds of Temple volunteers of all ages, with loving hands and willing hearts, filled with the spirit of giving, go into the community to make a difference.

Volunteers are given a choice of over 20 projects to choose from, some of them here at The Temple, and others around Atlanta. The opportunities are organized by indoor and outdoor projects, and we encourage our entire congregation to take part on this special day.

If you would like information about Mitzvah Day projects, or other volunteer opportunities, please contact Joya Schmidt at 404.873.1731.
Thu, August 22 2019
21 Av 5779
Update
Today's Calendar
WELC Teacher Workday- No EDP
---
Upcoming Programs & Events
---
Parashat Eikev
Erev Rosh HaShanah
View Calendar
this content.
Thu, August 22 2019 21 Av 5779