STAFF
The size of The Temple requires a number of professional staff to deliver the many services and programs we offer our members. Combined, our senior staff have over a century of experience, and most of our two dozen full-time professional staff have worked at The Temple for many years.
Our staff are available to handle all non-religious needs of our members. From the realm of education to programming to facility rentals, we seek to provide the highest level of service to our families and outside organizations that avail themselves of The Temple every year.
---
Mark Jacobson, Executive Director
Sarah Shinsky, Director of Weinberg Early Learning Center
Kelli Harran, Director of Engagement
---
Melinda Brackin, Accounting Manager

Judy Cole, Pianist
Amy Cox
, Accounting Staff
Lonnie Fitzgerald, Maintenance Team
Dan Fishman, Audio Visual Manager
Elizabeth Foster, Assistant Director of Engagement & Communications
Abby Friedman, BEC Administrative Assistant
Rebecca Good, Assistant Director of Education
Nalo Grant, Clergy Administrative Assistant
Lt. Justin Strom, Head of Security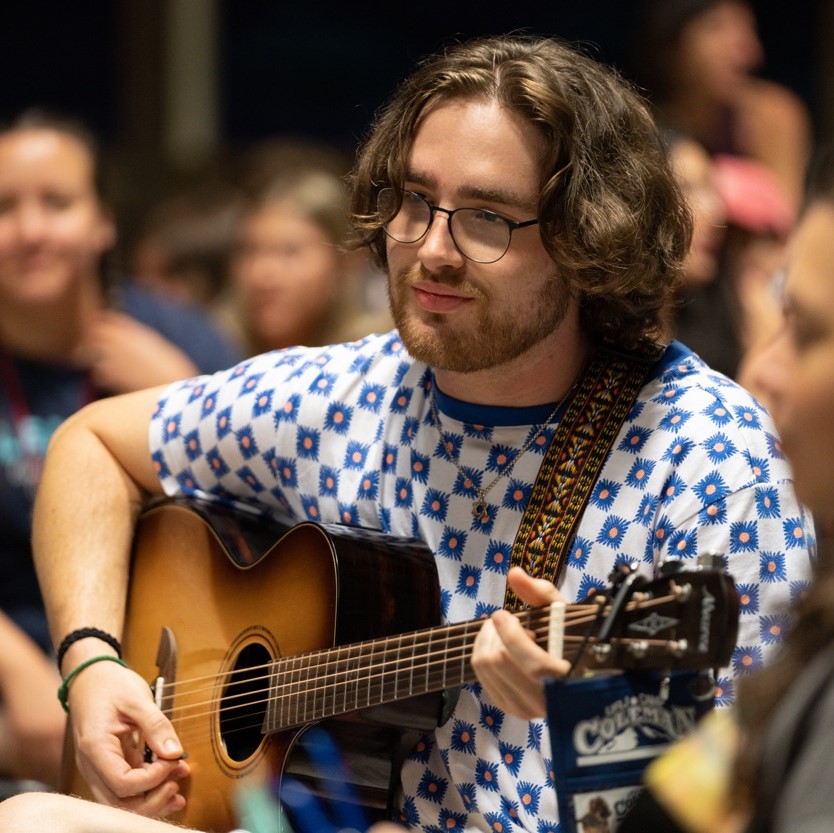 Jordan Wilensky,Music Specialist
Rita Zadoff, Donation & Event Coordinator
Sat, April 1 2023
10 Nisan 5783
Update
Today's Calendar
---
Upcoming Programs & Events
---
This week's Torah portion is

Parashat Tzav
Erev Passover
View Calendar
this content.
Sat, April 1 2023 10 Nisan 5783