Temple Connect
Temple Connect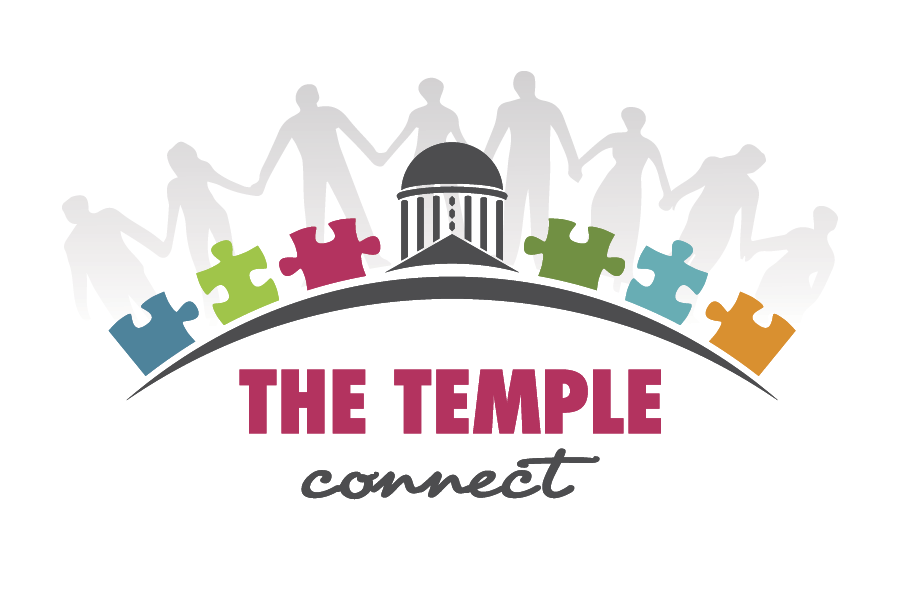 Have you been hearing the buzz about Temple Connect small groups?? Here is why Rabbi Berg thinks YOU should join a Temple Connect group today!
Temple Connect Groups are the best way to get to know a small group of people well. Formed around interests, needs, geography, demographic or profession, they can be done in the home, in an office, or anywhere in the city. Consisting of anywhere between 3-18 people, groups meet regularly, with the number, frequency, dates and location of meetings determined by the group in its first meeting.

These groups are designed to inspire us and transform our lives and the world around us, with deeper relationships and a greater experience of joy and meaning. Take a leap with us and find your tribe.

If you would like to lead a group, The Temple is honored to offer you training, workshops, and ongoing coaching support. You'll never be alone in this process. If you want to be a group leader, please simply be in touch with Rabbi Lydia Medwin by email at lmedwin@the-temple.org or call 404-873-1731.

Listed below are the five different kinds of groups that The Temple is excited to offer our community. If you are interested in learning more or want to try something new this year, fill out the form below and we'll be in touch!

Temple Connect Affinity Groups
Temple Connect Chai Groups
Temple Connect Professional Groups
Sat, July 11 2020
19 Tammuz 5780
Update
Today's Calendar
---
Upcoming Programs & Events
---
This week's Torah portion is

Parashat Pinchas
Erev Tishah B'Av
View Calendar
this content.
Sat, July 11 2020 19 Tammuz 5780