Temple Connect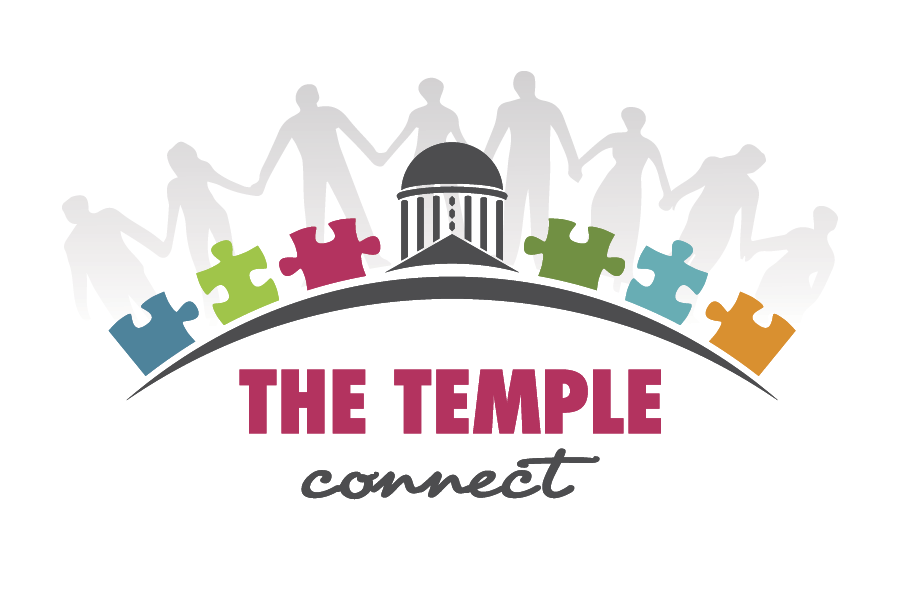 We are The Temple:
The place where you can find meaning, connection, and belonging,
helping to make sense out of this unchartered world.
---
Temple Connect Small Groups are the best way to get to know a small group of people well. Formed around interests, needs, geography, demographic or profession, they can be done in the home, in an office, or anywhere in the city. Consisting of anywhere between 3-18 people, groups meet regularly, with the number, frequency, dates and location of meetings determined by the group in its first meeting.

These groups are designed to inspire us and transform our lives and the world around us, with deeper relationships and a greater experience of joy and meaning.
To start your own group, please contact Kelli Harran or call 404-873-1731.
Thu, June 8 2023
19 Sivan 5783
Update
Today's Calendar
---
Upcoming Programs & Events
---
This week's Torah portion is

Parashat B'haalot'cha
Fast of Tammuz
View Calendar
this content.
Thu, June 8 2023 19 Sivan 5783