Temple Connect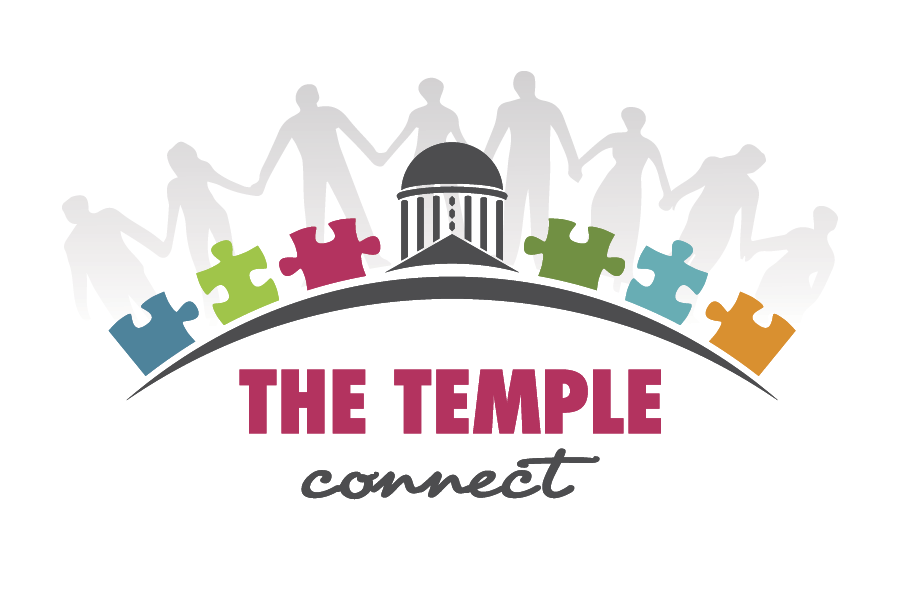 TEMPLE CONNECT -- CONNECT WITH EACH OTHER
In addition to our innovation-filled virtual experience for High Holy Day services, learning, sharing and more, we are happy to offer you ways to connect directly with other congregants prior to and during the holidays as well.
Below, you'll find the form that will allow you to connect with each other. It lists the options that fit your levels of comfort given the complexities of our world.
Thank you so much for letting us know who you'd like to connect over the next few months. This is a great time to find a new friend online, check out our Temple Connect discussion circles, or find an in-person socially distant Temple Connect small group to enjoy a front porch chat or backyard happy hour.
The place where you can find meaning, connection, and belonging,
helping to make sense out of this unchartered world.
---
Temple Connect Small Groups are the best way to get to know a small group of people well. Formed around interests, needs, geography, demographic or profession, they can be done in the home, in an office, or anywhere in the city. Consisting of anywhere between 3-18 people, groups meet regularly, with the number, frequency, dates and location of meetings determined by the group in its first meeting.

These groups are designed to inspire us and transform our lives and the world around us, with deeper relationships and a greater experience of joy and meaning.
To start your own group, please contact Rabbi Lydia Medwin or call 404-873-1731.
Wed, February 1 2023
10 Sh'vat 5783
Update
Today's Calendar
---
Upcoming Programs & Events
WELC
Wednesday, Feb 1 7:30am
---
This week's Torah portion is

Parashat B'shalach
Tu BiSh'vat
View Calendar
this content.
Wed, February 1 2023 10 Sh'vat 5783